Spas & Wellness Centres in Murcia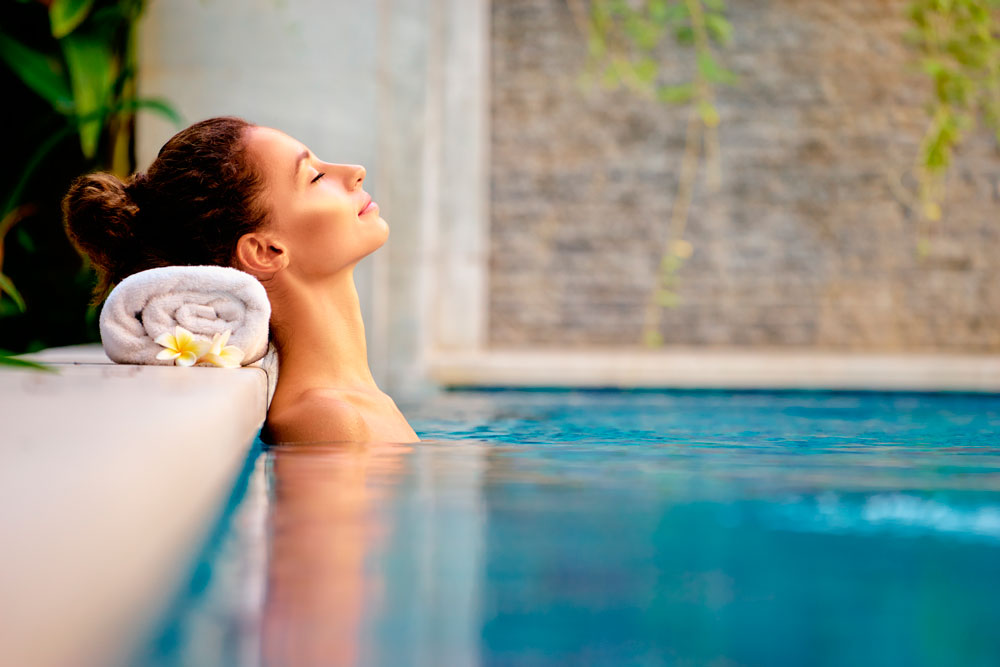 Apr 15, 2019 Sin comentarios
When you think about holidays and vacations in the south eastern Spanish city of Murcia, it would be fair to say that the first thing that comes to mind is the depth of culture and history that there is to explore. From the 14 century Catedral de Murcia to the Real Casino de Murcia, there is so much to keep you interested and occupied. Of course, any true holiday maker knows that the more cultural sightseeing you do, the more rest and relaxation you need in between, and that is where the reputation of the city's spas and wellness centres comes in to its own. If you are planning your own Spanish adventure, then here are some of the best spas and wellness centre in Murcia.

Balneario de Archena

The Balneario de Archena is a complex of thermal baths that offers a wide range of treatments from medical to beauty to pure relaxation. Physical therapy, massage, saunas and general recreation areas make up the complex, set around thermal waters that flow from the ground at 52.5 Celsius. The Circuito Termal Balnea is a thermal circuit that encompasses all of the spa's best facilities from saunas to cross current pools to flotation pools, warm hammock and igloo temperature showers!

Leana Balneario

The spa located within the Leana Balneario hotel is one that has long enjoyed a stellar reputation. From thermal treatments, thermal pools, Roman spa, massages, aromatherapy and other beauty treatments, the establishment is a true one stop shop for all of your vacation relaxation needs. Regarded by many as a health oasis in the Spanish desert, holiday makers have long enjoyed the benefits of all the professional treatments that one of the best hotels with spa Murcia has to offer.

Thalasia Costa de Murcia

This is a hotel and marine spa located in San Pedro del Pinatar, an establishment that proudly boasts the benefits of modern thalassotherapy. The spa makes use of the nearby Mediterranean marine waters that contain a special and particular ionic concentration of minerals like calcium, sodium, bromine, magnesium, and iodine. Experts say that this water carries important therapeutic effects in a unique and healthy way. Through both sea water baths and a heated seawater pool, guests are invited to feel the benefits of the special marine treatments, and you can also enjoy things like massage, sea mud wrapping and innovative aquatic physiotherapy.

As you can see, if you are looking for a hotel with spa Murcia is blessed with an abundance of options. The qualities of the nearby Mediterranean ocean are clear for all to see, and these establishments aim to present those qualities to guests in the form of many different treatments and options, some of which can only be truly performed and enjoyed in this precise location. There is also plenty of things to see and do outside the spa and good weather for most of the year.
Compartir: