Visit us and enjoy the benefits of a Royal Executive at La Manga Club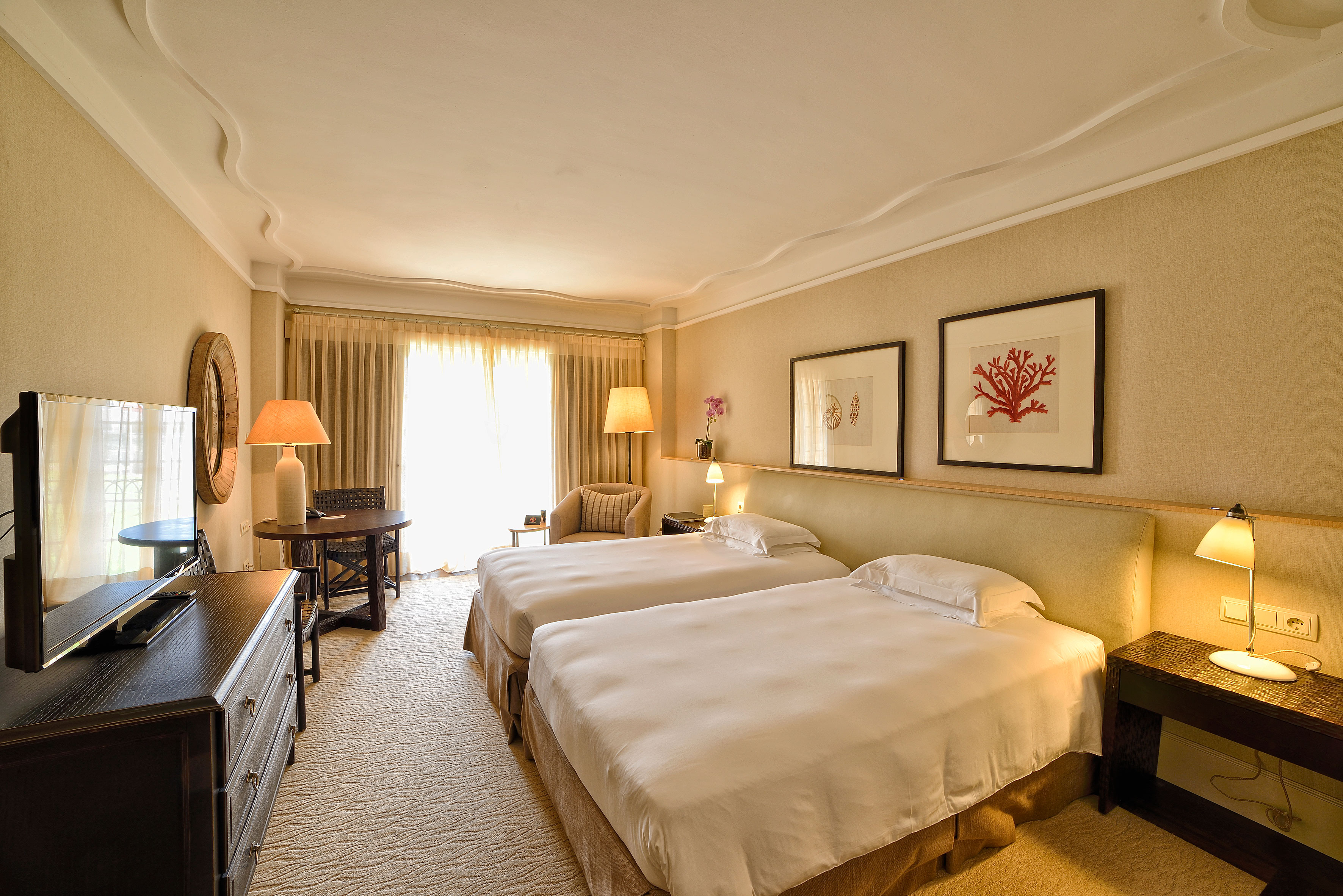 Dec 14, 2017 Sin comentarios
As of November 1, coming to visit our pilot villa is even more easy thanks to the benefits that The Manga Club makes available to its guests in its Royal Executive bedrooms.
Between the additional characteristics that present these rooms, we can find: Nespresso coffee machine and coffee capsules free of charge in the room, soft drinks from the minibar included (with diary reposition), cocktail (without alcohol) every day in The Piano Bar and a 10% of discount in the rest of drinks presenting the Royal Executive card. Also, it include the enjoy for the little ones, being totally free the Junior Club service (presenting the Royal Executive card)
As well as the new benefits before mentioned, we find the habitual services for these rooms like, for example, a breakfast buffet in the restaurant Amapola, VIP Access to every areas of Wellness Centre (including the área of Spa) and a free cleaning of golf sticks among many other services.
The Royal Executive bedrooms are ubicated in a exclusive place of the second plant of the Felipe 5* hotel. Its amplitude and tranquility, in addition to all the services that it includes, will make the stay of its guests a delight; thus facilitating the visit of our properties
Compartir: