La Manga Club: A Sports Centre and Much More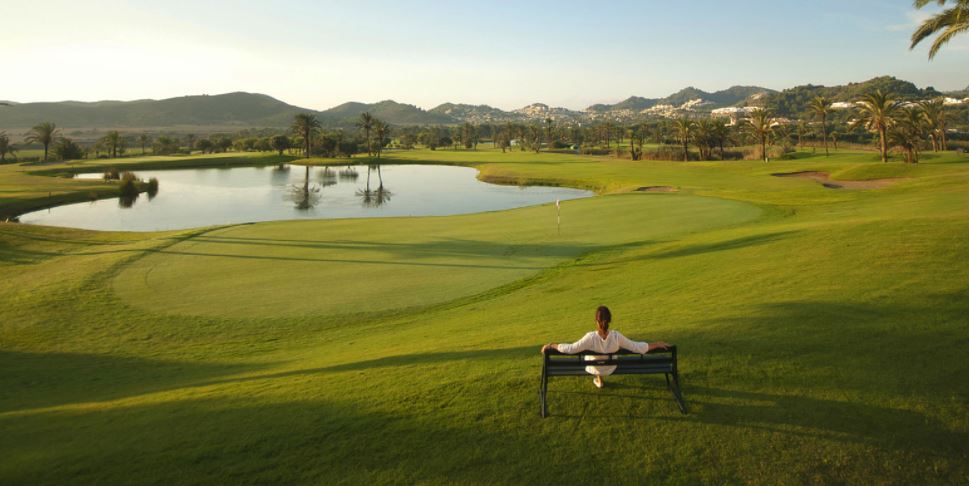 Jan 03, 2018 Sin comentarios
Located within the Cartagena region of Spain, La Manga Club is one of the most famous sports-related resorts in Europe. This is partially due to its amenable climate and also as a result of a proximity to the Mediterranean Sea. Not only is this club highly sought after in regards to its amenities and its sense of luxury living, but many well-known sports teams call this 1,400-acre location home during the winter months. A small handful of truly stellar examples include RSC Anderlecht and Dinamo Zagreb from the Croatia league. These players will be complimented by their German counterparts from national clubs such as U16 and U17 as well as female clubs from Scotland and England.
The training facilities found within the confines of La Manga Club are some of the best in Europe and they continue to attract illustrious teams from around the world. Visitors here can expect to see players from nations including (but not limited to) Poland, Russia, France, Turkey and Slovakia. In fact, more than 100 different teams from throughout Europe have come to rely upon the state-of-the-art facilities that La Manga Club has to offer. It should be quite apparent why this resort has proven to be so very popular since it first opened in 1972.
Las Dalias: Luxury Properties Within a Stunning Environment
The Las Dalias Villas are nestled within the heart of La Manga Club and no expense has been spared in regards to providing clients with all of the amenities that they have come to expect. As these properties have been recently completed, modernity and privacy are never issues. Some of the benefits that these villas have to offer include:
Panoramic views of the Mediterranean Sea.
Immediate access to one of the best European golf courses.
Spacious interiors.
Private Pools.
Secure garages and extra storage space.
The interiors of these villas are defined by a light and air atmosphere; ideally suited for those who are hoping to make the most of the warm Spanish climate. Modern materials have been utilised in their construction and little is left to the imagination in terms of comfort.
It should therefore be clear to appreciate why La Manga Club and Las Dalias Villas are such attractive locations.
Compartir: