Corvera Airport: Murcia's new airport open it's gates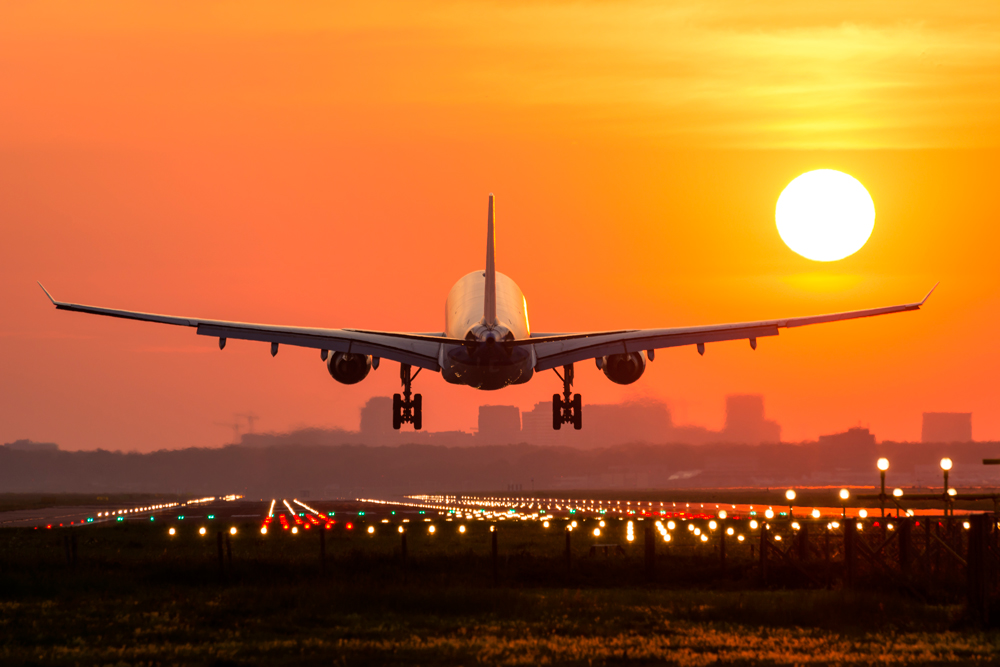 Jan 04, 2019 Sin comentarios
The new Murcia Region International Airport that is located out of Corvera village is officially becoming operational on 15 January 2019. The project that started approximately 11 years will begin operations overnight on the 14th of January after Murcia-San Javier Airport which is going to be used primarily for military use. Some of the features of the new airport include the 28,500m2 passenger terminal that houses 4 luggage-reclaim belts, 9 gates, and 25 check-in desks. The runway of the airport is 3,000m by 45 m, with a 05/23 orientation, which is a characteristic of a top-level airport.
The new Murcia airport is positioned to create touristic and economic benefits in the region since it can handle 4 million passengers per year. This level of operation is viewed to create 4,000 jobs in businesses and services that will cater to the volume of passengers who will be transiting the airport. The airport will also provide a platform that will increase the number of flights and routes to passengers as time goes by.
Region de Murcia International Airport which is 20 minutes from great resorts like La Manga Club and La Torre is also midway between Cartagena Murcia cities which can be accessed through the A-30 motorway. You can also get to the Los Alcàzares resort and Mar Menor lagoon within half an hour. Other resorts that can be accessed within 50 minutes include Costa Càlida and the Puerto de Mazarròn resorts, not forgetting the popular Camposol community.
The long-awaited Murcia airport is reported to be in negotiations with jet2 and EasyJet and other 3 airlines to use the airport. Companies like Ryanair and Iberia Express have also expressed their interest. As from 15th January, scheduled flights have been set to operate from Corvera Airport, where EasyJet and Jet2 will be active. 
The long-awaited opening of one of the ghost airports in Europe is finally set to stone with a glimmer of hope on how the operations will impact the economy of the local community. Although there are lots of positives with the grand opening like finalized contracts of meteorological services, falconry, and 12 shops, there are still issues that need to be ironed out in the course of time. For instance, staff transfer is yet to be finalized, together with the bus schedules due to the negotiations taking place with different airlines.
Since all is set and signed for the new Corvera Airport the auxiliary services in the airport are being worked on to support the opening date, and establish convenient ways to handle the logistics of the incoming passengers and their luggage.
Compartir: