7 reasons to buy a golf property in Murcia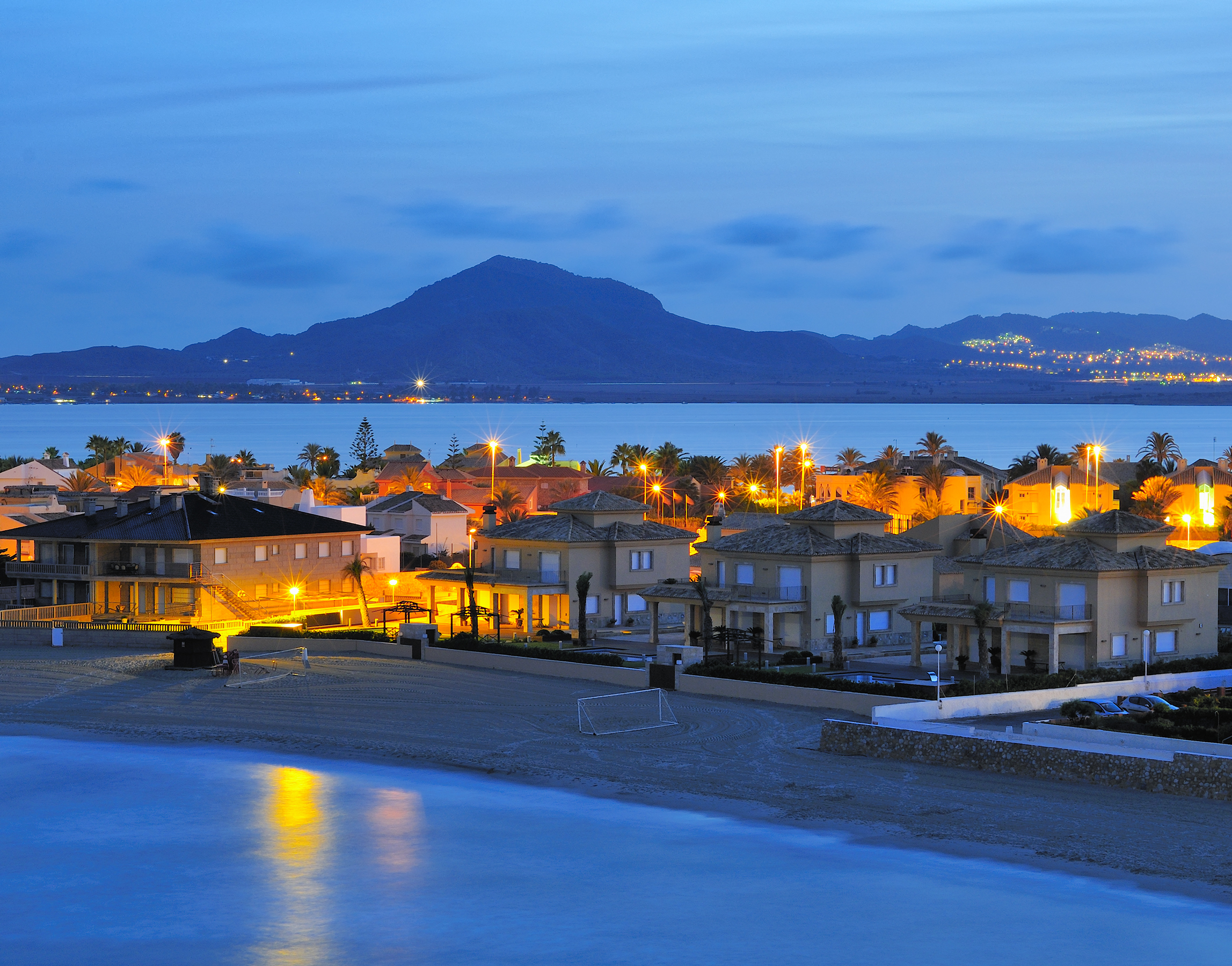 Mar 13, 2018 Sin comentarios
Murcia is a city in the South-East of Spain surrounded by two mountain ranges and abutting onto the Mediterranean sea. There are no less than 300 days of sunshine in every year and average daily temperature is 21c in this little-exploited and less 'touristy' corner of Spain. With 22 top quality courses within a 50km radius, Murcia is a place where you can not only play golf but live golf.
The 7 reasons to buy a golf property in Murcia
1. Is a city full of amenities
Murcia boasts excellent infrastructure and amenities which include first-class healthcare, public transport links, roads, communal parks and dizzying choice of fine restaurants and bars.
2. It counts with 250 km of beach to enjoy the sun
On the Costa Cálida (and the adjoining Costa Blanca) you can enjoy no less than 250 kilometres of uncrowded sandy beaches for sailing, diving, snorkelling, swimming or just sunbathing and relaxing.
3. With a perfect climate for body and mind
The healthy climate offers considerable benefits to anyone who may be suffering from conditions such as arthritis, rheumatism, asthma or heart-related issues. Even if you're in tip-top health, Murcia provides a most welcome change from the British "winter blues" with none of the drawbacks of "tourist-traps".
4. An intelligent choice for the savers
The cost of living is considerably lower than it is in the UK for everything from food, to clothes, to eating out and even communal fees.
5. With one of the best beach resorts of Spain
If you considering investing in Murcia, then you really cannot do better than a La Manga Club Property. Built using the best materials on the market and to the very highest industry standards, every La Manga Club Property has been expressly designed to protect privacy while, at the same time, enabling the occupants to easily access some of the best golf courses in Europe as well as academies and facilities for tennis, triathlon, cricket, mountain biking among others and the best beaches of Costa Cálida.
6. Flights from Murcia to UK regularly and at a good price
Due to regular and inexpensive flights from all UK airports, a golf property in Murcia can offer great rental returns all year round from UK holidaymakers, golfers and winter sun-seekers. The flight time from the UK is just over 2 hours. That's why your golf property in Murcia makes for such a strong investment as it can be earning money for you whenever you are not there.
7. To live in Murcia is invest in the best lifestyle for you
By buying a golf property in Murcia you're not just making a solid investment in bricks-and-mortar, you will also be buying into the enviable lifestyle that this beautiful corner of Spain has to offer.
Compartir: