Best Things to do in Cabo de Palos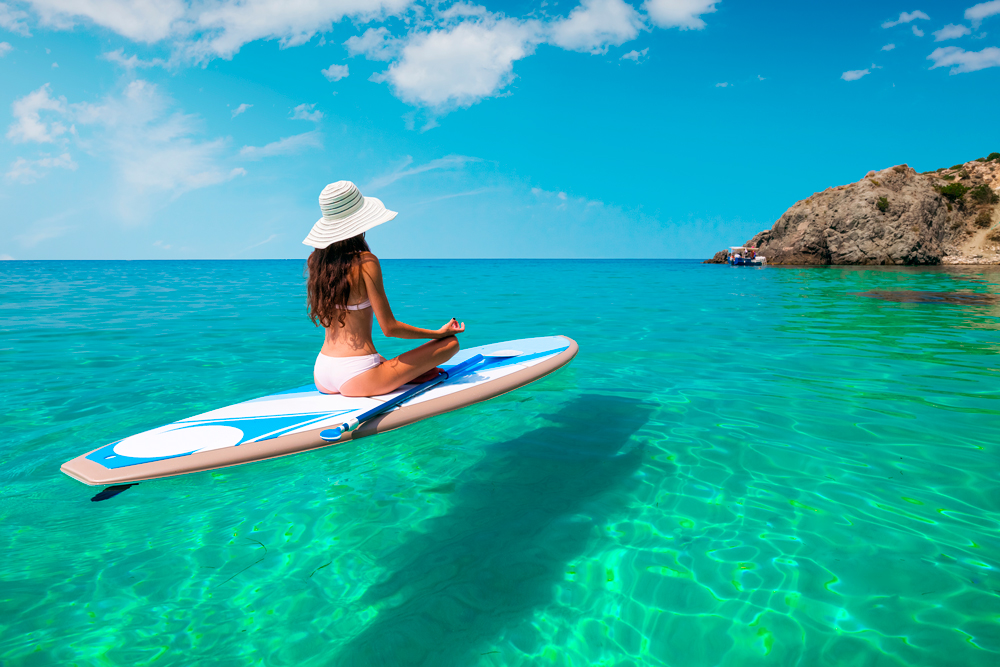 Sep 12, 2018 Sin comentarios
Cabo de Palos is a small town located on the south of Mar Menor. There are many activities in cabo de palos that are fun and entertaining to take part. You can go sightseeing or for evening walks along the rocky cliff.
Why You Should Own Property in Cabo De Palos
Cabo de Palos is an excellent holiday destination. There are many things to do in Cabo the Palos and tourists always come down here to enjoy the view and spend quiet time recharging and relaxing. As a holiday homeowner in Cuba de Palos, you don't have to spend money on your accommodation. Get a home that is a few meters from the sea and have a chance to wake up every morning to the sea's beautiful view. Other than the sea, the following are some other things to do in Cabo de Palos;
• Sandy Beaches and Beach Resorts
Because Cabo de Palos is a small coastal town, you get to enjoy the beach and get excellent service from beach resorts. The customer service is unequalled, and you are treated with respect. People in Cabo de Palos are friendly and lively, helping you maintain a jovial mood.
• Lively Markets and a Fishing Culture
You can shop for foodstuff and other basic requirements from roadside markets and supermarkets. You can purchase raw fish to prepare back at home.
• Food and Restaurants
Cabo de Palos have exquisite fish dishes that will tickle your taste buds. Many restaurants feature excellent chefs who understand how to make the majority of the local fish dishes. There is an endless list of seafood to choose from thus many restaurants overlook the sea, and you get to have your meal while taking in the beautiful view.
• Scuba Diving Sites
While on vacation, you can never run out of things to do in Cabo the Palos. Many Scuba diving sites offer a safe environment to explore marine fauna. Underwater, exploration opens you up to a world of corals and coves that are beautiful to behold.
Conclusion
Be among the many holiday homeowners in Cuba de Palos and have a place to hide out when the hustle and bustle in the city pressure on you. Enjoy unique cuisine and get an opportunity to learn about the cultures of other people.
Compartir: